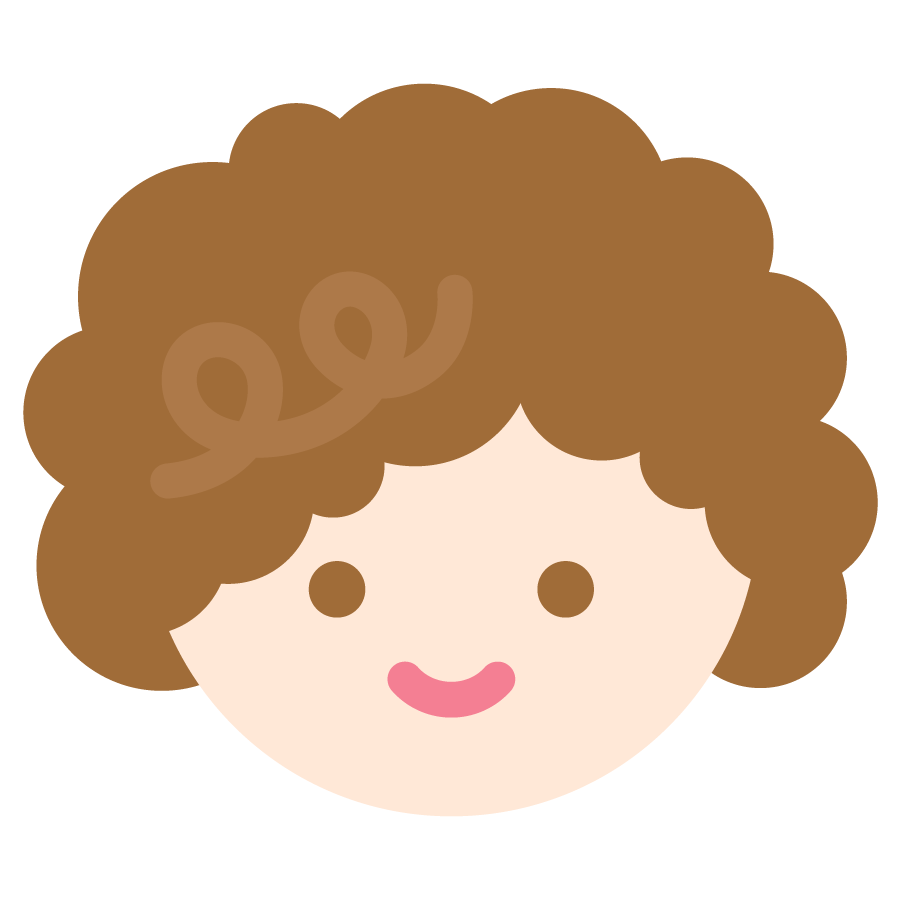 Hey! I'm Tessa. Nice to meet you!
I'm a graphic designer and artist hailing from Portland, Oregon. I'm currently an Art & Technology major studying at the University of Oregon's College of Design.
I am inspired by the ordinary and the extraordinary, detail, geometry, the natural world, the imaginary world, and spontaneity.